bag days
We've always been pretty sure that our bags have lives
of their own. But until now, we couldn't prove it.
Bag Days is an occasional dispatch that
invites WELCOMECOMPANIONS
to share a day in their life with us. Signup on our
mailing list for more Bag Days updates and other missives.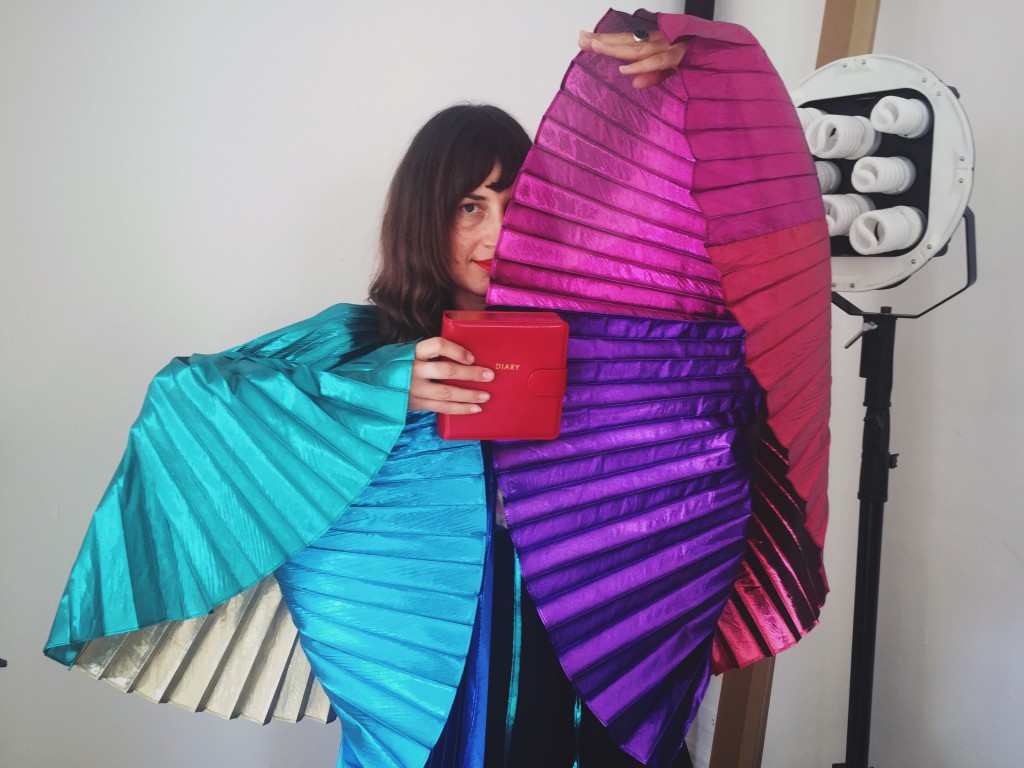 A BAG DAY WITH
Maximilla Lukacs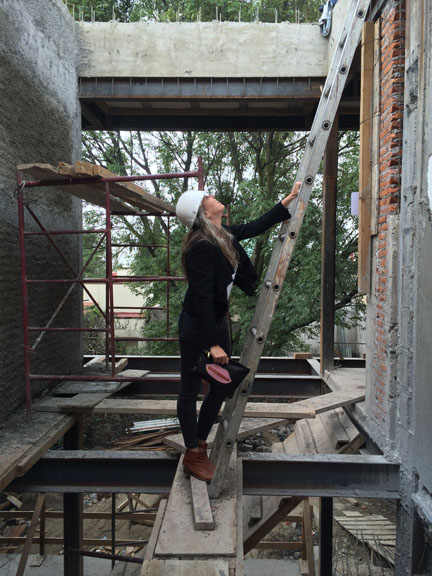 A BAG DAY WITH
Ana Paula Ruiz Galindo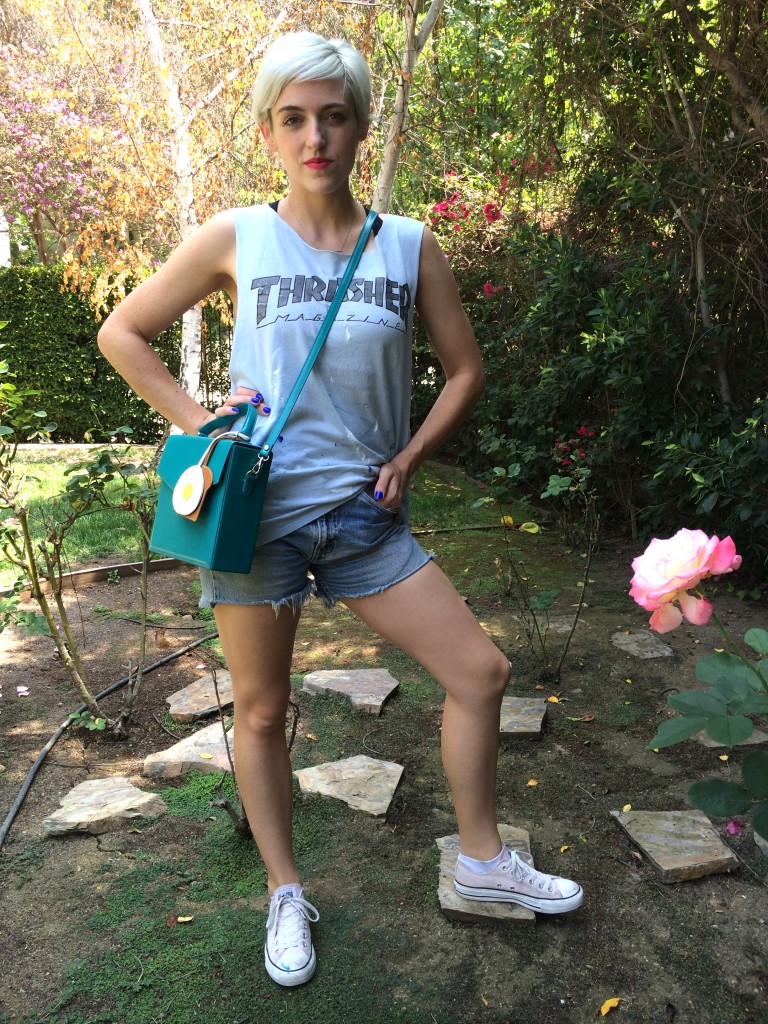 A BAG DAY WITH
Rosson Crow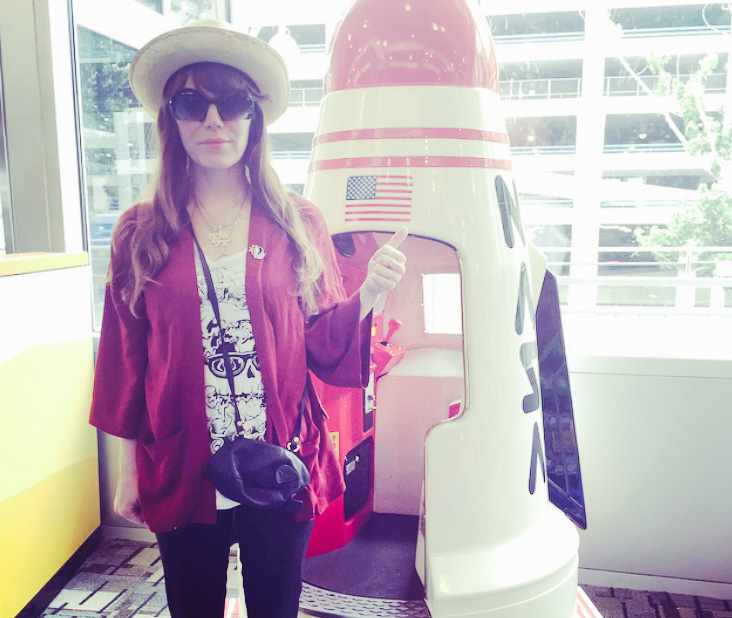 A BAG DAY WITH
Jenny Lewis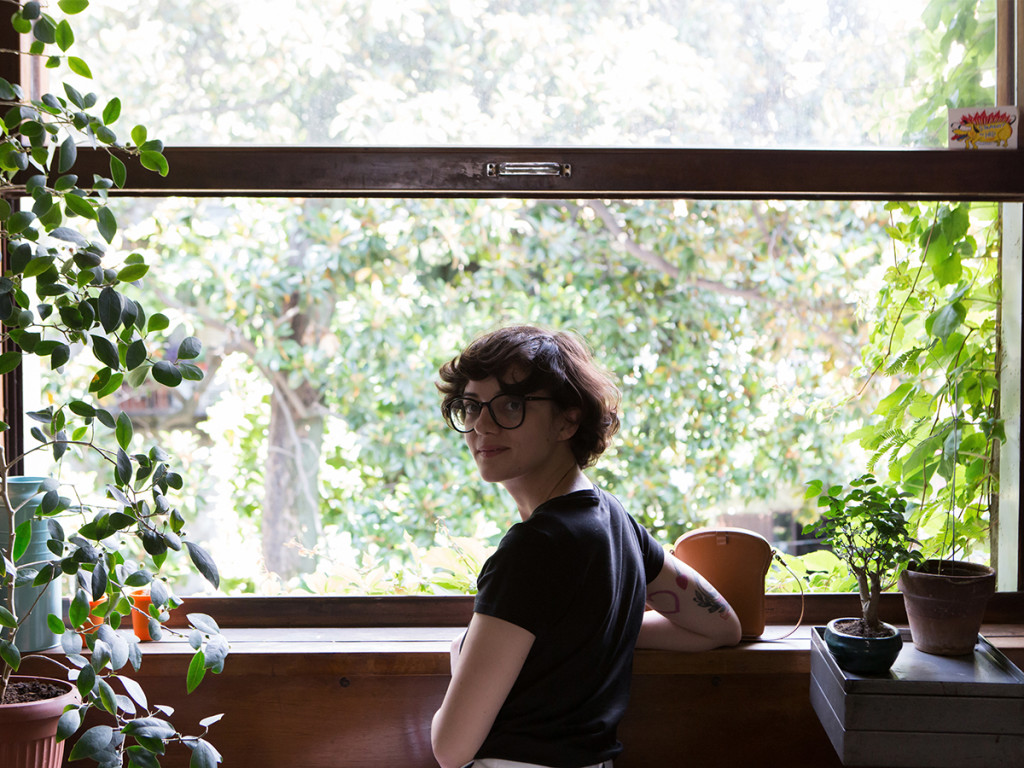 A BAG DAY WITH
Olimpia Zagnoli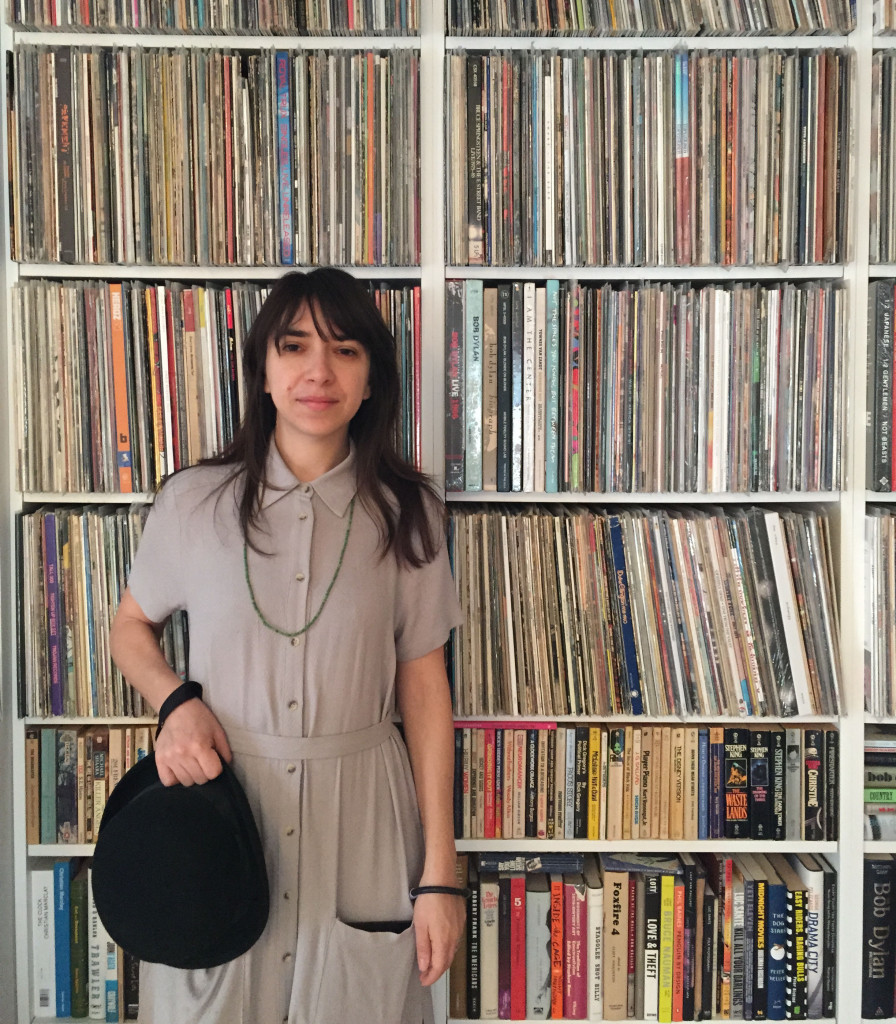 A BAG DAY WITH
Sara Greenberger Rafferty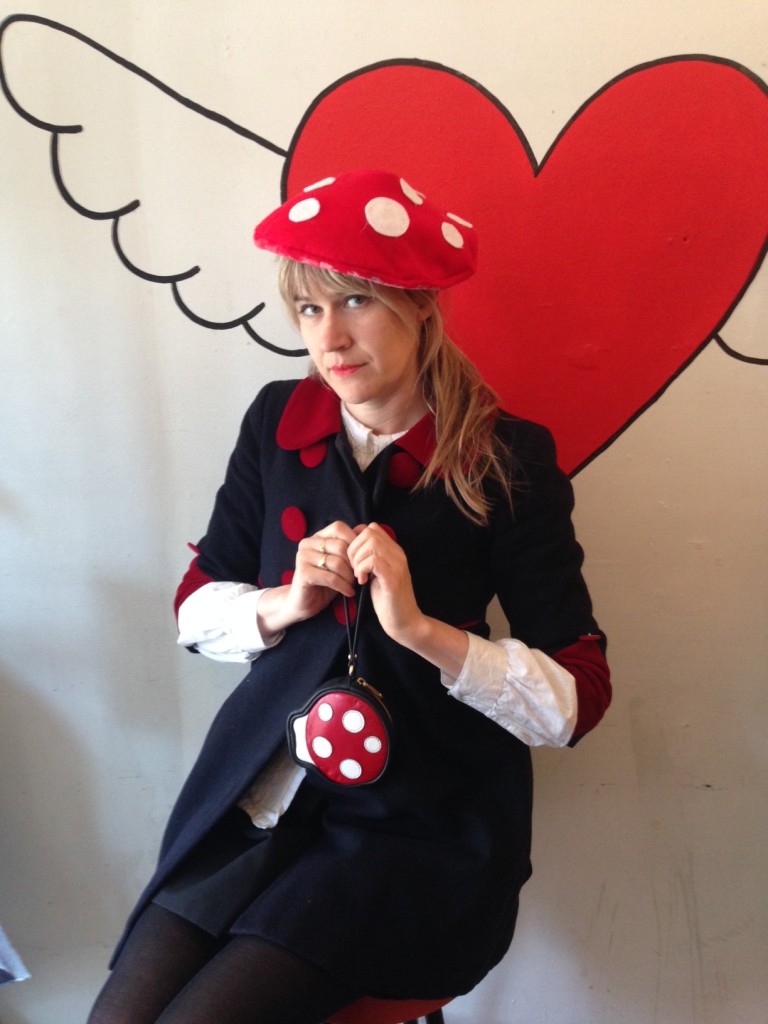 A BAG DAY WITH
Tennessee Thomas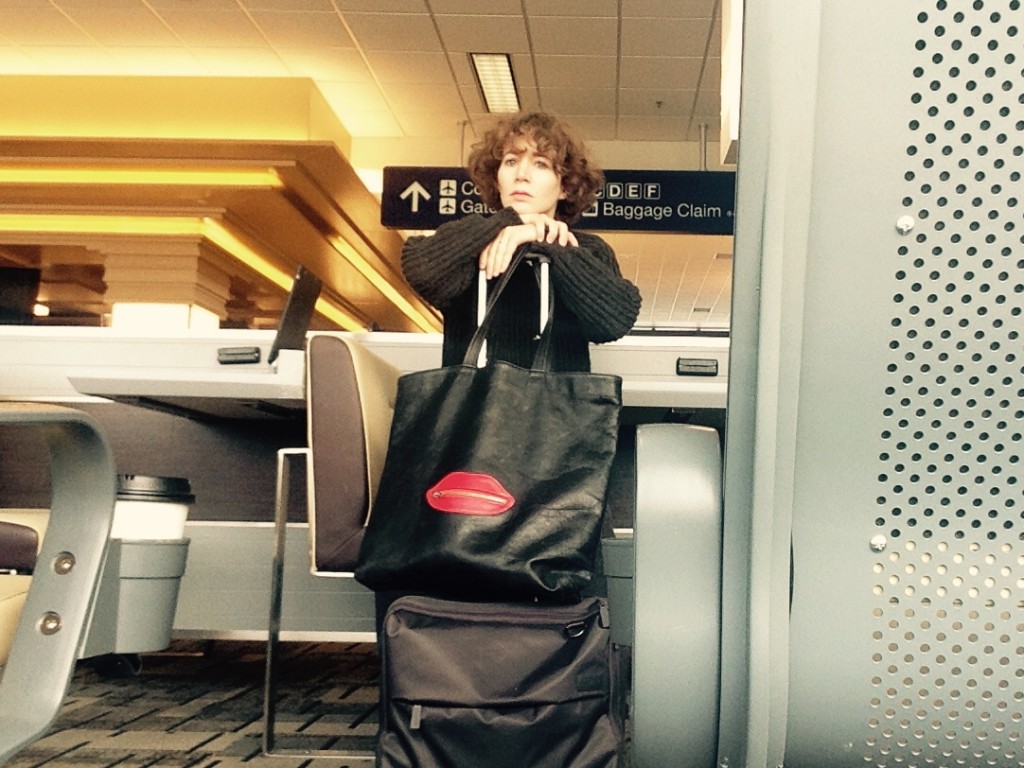 A BAG DAY WITH
Miranda July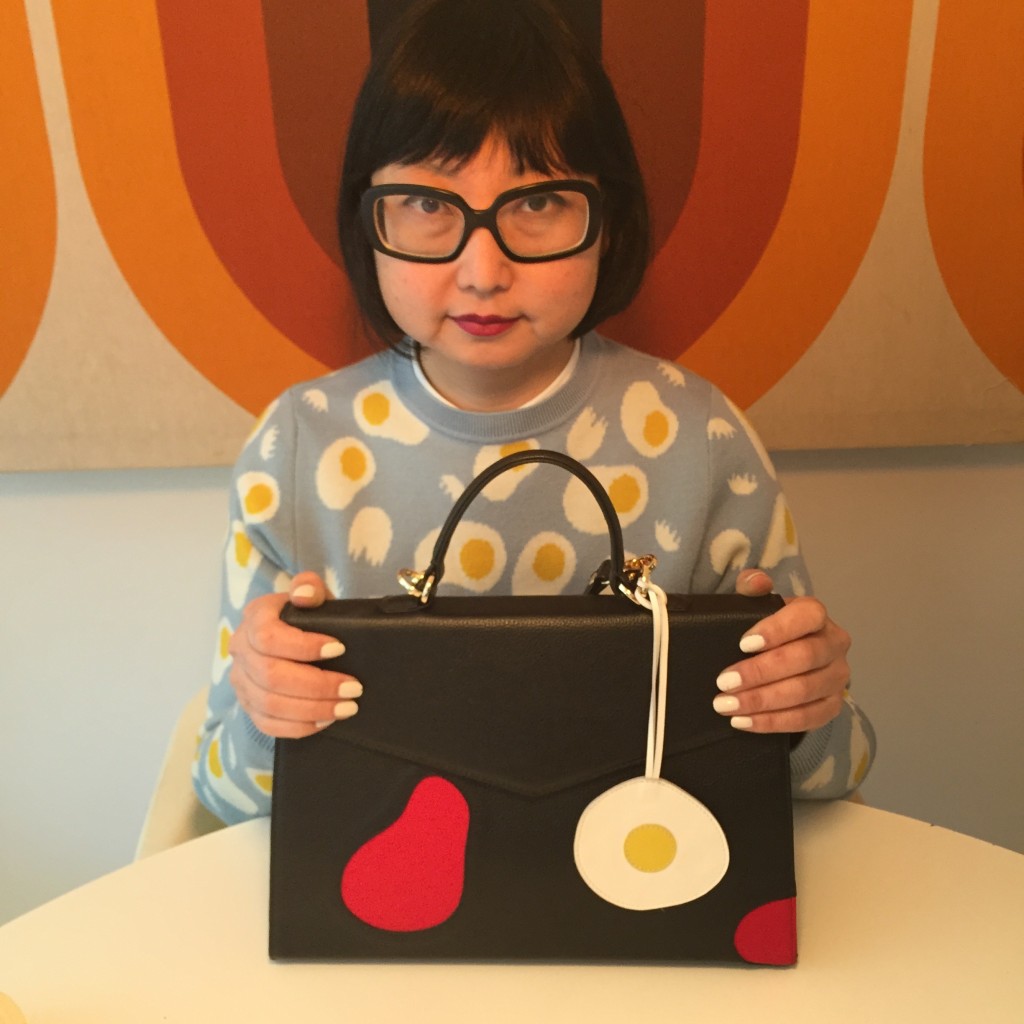 A BAG DAY WITH
Shirley Kurata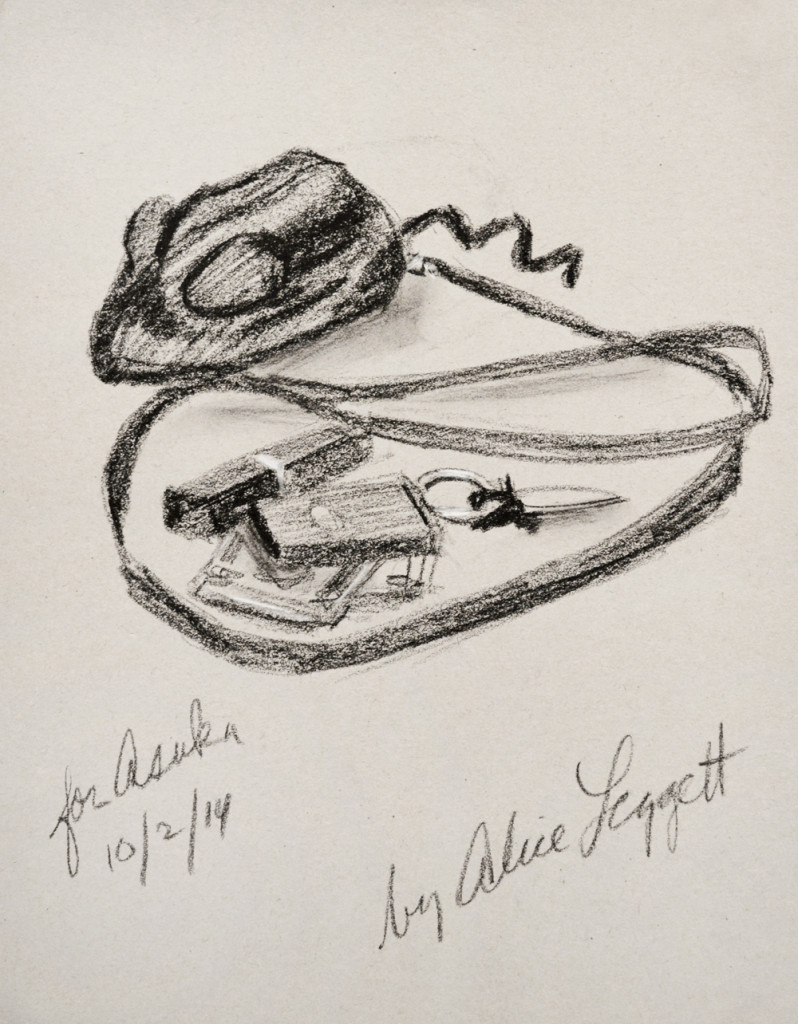 A BAG DAY WITH
The Miranda Launch